GOT7's Thai member, Bam Bam was exempted from military services.
On 9th April 2018, JYP Entertainment representative has confirmed that rapper, Bam Bam was exempted after the draw in Thailand.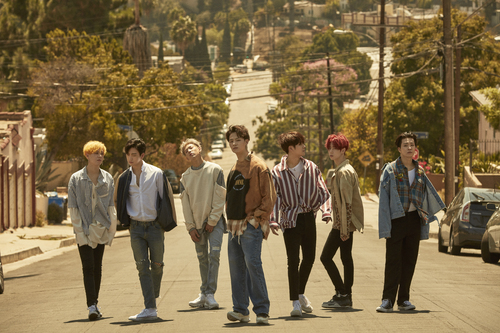 Bam Bam was waiting nervously the day before for the results and reported to be relieved after hearing the good news. Fans cheered happily too. YouTube channel broadcast the event live where was it like striking a lottery whereby 100,000 fans cheered on after hearing the news.
Thailand sets a necessary number of soldiers every year and receives volunteers too. If one fails to meet their expected quota, all men at the age 21 must be up for army. If one chooses red, it is mandatory two years enlistment but if one is lucky enough to pick black, he will be exempted.
Fellow member from JYP- 2PM's Nickhun went back to Thailand in 2009 where he was also exempted from his full service. Group NCT's Ten who's a Thai is also exempted.