Haewadal Entertainment has confirmed actor Jeon Tae Soo (33) has passed away.
The agency has advised that Jeon suffered a different fate and been struggling with depression. Lately he has been discussing the return to the entertainment industry. And out of sudden, he passed away causing grief and shock to his family members and friends.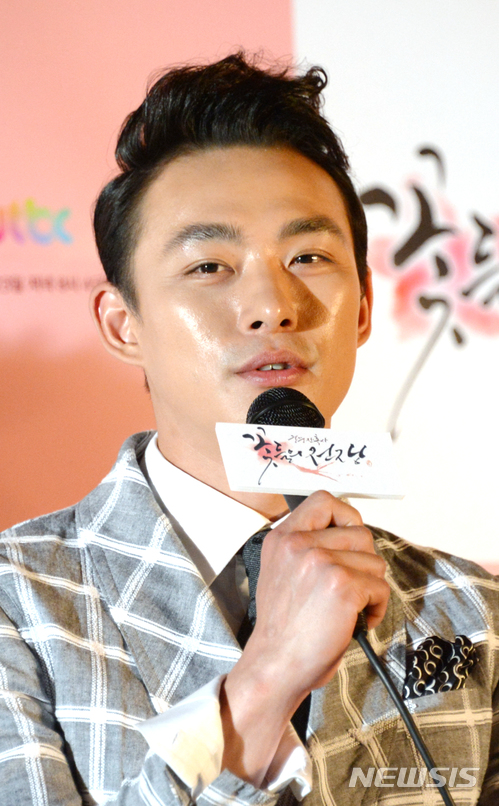 Funeral services will be held quietly with family, friends and acquaintances. Jeon Tae Soo, who had a passion for acting was a pure artist who was well-versed in various fields such as art. The agency has asked all to refrain from speculative articles and bad comments on the late actor.
Jeon Tae Soo is the brother of actress Ha Ji won. Ha Ji Won is the second eldest in the family with Jeon being the youngest. He made his debut in the entertainment industry in 2007 with Good Day to Love, appearing in Two Some's Take Care music video. He played the villain in the SBS drama Sungkyunkwan Scandal (2010), 'All My Love' (2010) 'It's OK, Daddy's Daughter' (2010), movies The Madonna and KJ & Fate in 2009. In 2013, he made his comeback in the periodic drama Cruel Palace- War of Flowers but somehow he didn't make it big.
As a result of her brother's sudden passing, Ha Ji Won cancelled all her schedules for her movie Manhunt to accompany her family during this sad time.
We send our condolences to Ha Ji Won's family and Rest in Peace to Jeon Tae Soo.