Actress Park Jin Hee (40) is pregnant with her second child after giving birth to her first one three years ago.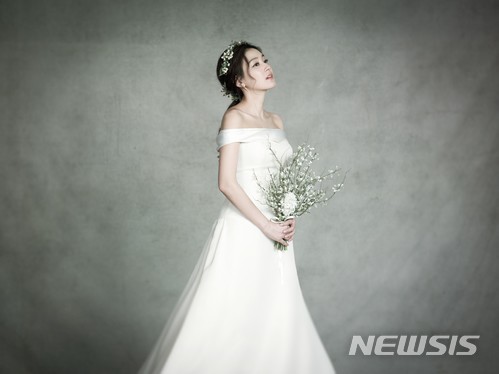 Park's agency has confirmed on 24th January, that the actress is pregnant for the second time.
The actress married Judge Park Sang Jun in 2014 who is actually 5 years younger than her.
In November that same year, Park Jin Hee gave birth to a daughter. She debuted in 1996 in the TV drama 'Start'. Then she shot to stardom by starring in the movie "Whispering Corridors" and mobile communication CF. Since then the actress starred in dramas such as War of Money, Giant, Hur Jun The Original Story, Oh! My Geum Bi and movies such as Love in Magic, Underground Rendezvous, The Concubine and Mom.

Recently she was in SBS variety show- Same Bed, Different Dreams 2: You Are My Destiny to talk about her happy marriage life.