Actor Lee Dong Wook will be the public relations for the 2018 Pyeongchang Winter Olympic Games and Paralympic Games in the boom and Gangwon area.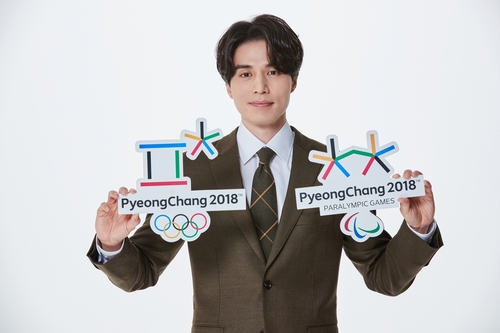 According to the agency 'King Kong Entertainment' on the 28th January, Lee Dong Wook will hold a fan meeting at the Gangneung Art Center 's Simeon Hall on March 13th during the paralympic period and to also meet with some 1,000 international fans.
In particular, this fan meeting will be free. It will be composed of events to be enjoyed by multinational fans. In addition, the actor had purchased 1000 tickets for the Ice Hockey Paralympic Games and presented them to all the fans who attended the fan meeting.
Lee Dong Wook has proved his global popularity last year by signing 'For My Dear' Asia tour and photo book. The event will contribute to the 2018 PyeongChang Winter Olympic Games, Paralympic Games, and the tourism promotion ambassadors of Gangwon Province, as well as domestic and overseas public relations."
'Pyeongchang 2018 Lee Dong Wook' fan meeting will be held together with Korea Tourism Organization and Gangwon Province.