A stamp featuring JYJ member, Kim Jae Joong will be released next year in Japan.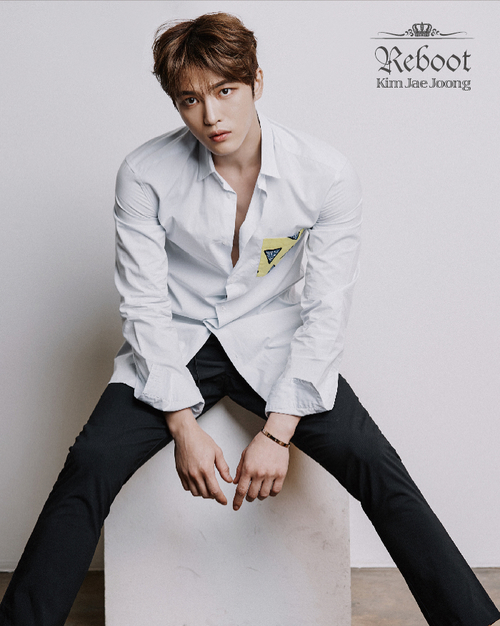 According to agency, CJES Entertainment-
Kim Jae Joong is scheduled to release a set of REBOOT special frame stamps for Kim Jae Joong in Japan on February 28, 2018.
The release of Kim Jae Joong 's face stamp is the second time since it was selected as a postage stamp model for the 10th anniversary of a stamp company in Japan in 2014.
"This is a new start with the theme of 'REBOOT' with the meaning of the new launch, and it is gaining hot attention because it is selected as the best seller among the pre-book sales," he said.
Actually, Kim Jae Joong's stamp was ranked No. 1 in the hit products shortly after it was booked and sold at HMV Japan the day before.
Kim Jae-joong said, "Thanks to his Instagram. I am grateful that a second stamp with my face will be issued in Japan. I would like to send mail to someone I love and to be a precious stamp that can be kept as a memory."
On the other hand, Jae Joong will continue his Asian tour to the Philippines on the 30th November 2017.