KBS weekend drama My Golden Life has concluded with 45% audience ratings.
According to Nielsen Korea, the average audience rating was 45.1% for the finale.
In Daegu itself, it scored 48.7% while in Seoul and metropolitan area recorded 42.3% and 44.3% respectively. The highest audience rating was at 44.6%.
My Golden Life is about a hardworking woman, Seo Ji An who tries to get away from poverty and sees an opportunity to rise to elevated family when she was mistaken as a chaebol's long lost daughter. For the final episode, Seo Tae Soo (Cheon Ho Jin) passed away from stomach cancer while Choi Do Kyung (Park Shi Hoo) promised to wait for Seo Ji An (Shin Hye Sun).
The rest of the family members have their own careers and family living happily.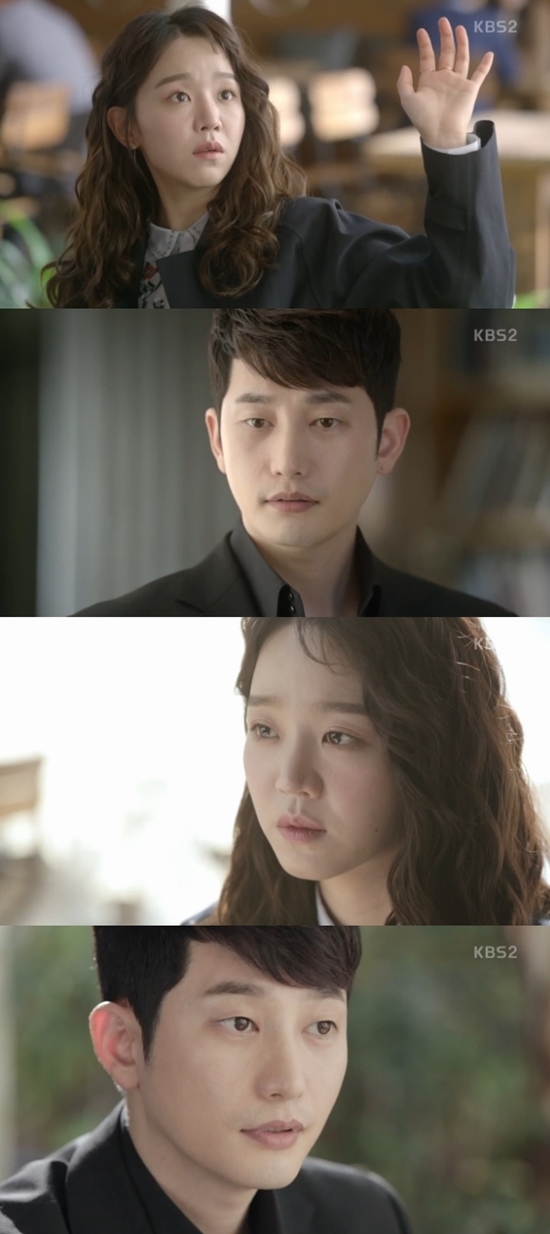 My Golden Life was first aired on last September with first episode at 19.7% and has steadily rise with great expectations from viewers as the story unfolds more secrets. Since then the drama has broke the record at 40% ratings since December remaining one of the highest weekend dramas. The new drama Shall We Live Together to be aired from March 17th will replace My Golden Life. Starring Yoo Dong Gun, Jang Mi Hee, Han Ji Hye, Lee Sang Woo, Park Sun Young, Yeo Hwi Hyeon, Geum Rae Rok...etc