Actor Ha Seok Jin (36) is setting up his own management company. On May 31st, Maroo Entertainment company rep has mentioned after full discussion with the actor, he has decided to end his contract from the agency.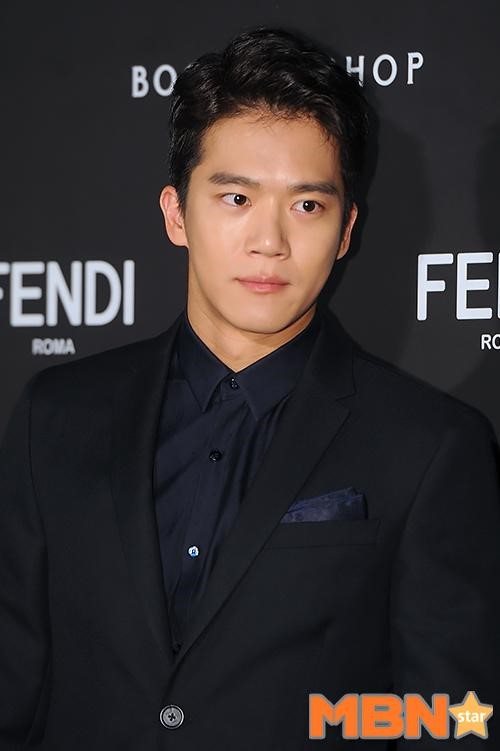 Ever since Ha Seok Jin debuted in this entertainment industry, he has been together with Manager Lee Yong Gyu for nearly 10 years. Now the actor decided to form a new actor management company with Manager Kim Chang Jin.
In 2005, Ha Seok Jin debuted in MBC drama Sad Love Story.
He starred in many dramas such as Princess Lulu in 2005, Hello!Miss (2007), The Great Merchant (2010), Can't Lose (2011), Childless Comfort (2012), Thrice Married Woman (2013), The Legendary Witches (2014), D-Day (2015), Drinking Solo (2016), Radiant Office (2017).
He also appeared in various music videos by SG Wannabe and SeeYa in mid-2000.
He has also proven himself to be a rather brainy talented actor since appearing in Problematic Men variety show since he is a graduate in Mechanical Engineering.