What is the new trend within current South Korean society in the year 2017?
On 6th December, MJ People who runs job portal portal media job and designer job has selected top hot 10 keywords in 2017 through big data analysis.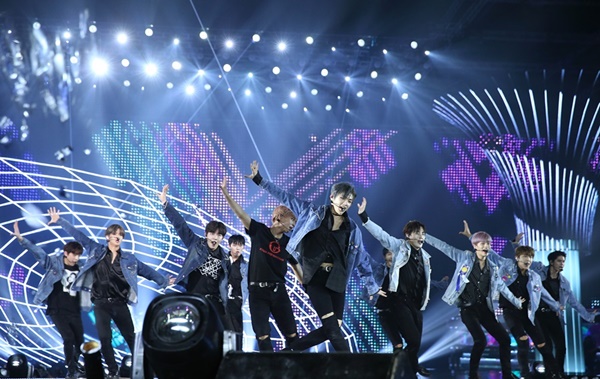 ▲

Wanna One-

'I am this year's main character- 올해 주인공은 나야 나!
▲
The new project boy band was formed early this year via the survival program via Produce 101: Season 2. It was the catchy phrase in the song - 'It's me, pick me, pick me!' that drove the nationwide frenzy. The song was played in almost every variety show.
Kang Daniel becomes the centre of the group and is currently the number one most scouted star enjoys massive popularity wherever he goes.
▲ Return of Lee Hyo Ri
▲
Lee Hyo Ri

, the female solo singer and an entertainer MC has made her successfully comeback after 4 years. Instead of just presenting a new album, she has also launched 'Hyori's Homestay' program and showed 'Nature with Lee Hyori' together.
▲

Park Geun Hye

impeachment ... booted out from Blue House.
▲
Former South Korean president, first two-generation president and first female unmarried president, Park Geun-hye, who was the history of her election for the first time in history, became the first impeachment president in South Korea's history.
The impeachment of Park Geun-hye, a former president of the National Peace Foundation, was the issue of politics as well as all issues in South Korea this year. Even after the impeachment, the investigation of various characters continues.
▲ President Moon Jae In was elected as new leader.
▲
This year's presidential election was in spring, not in winter which was usually held during election. Moon Jae In who has succeeded in winning the presidential election in May 2017, rose quickly, reshuffling his cabinet, resolving major issues such as liquidation and job creations.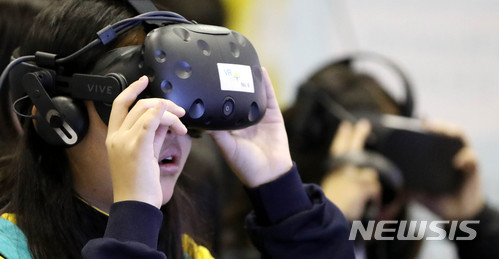 ▲ Evolving 'Virtual Reality (VR Industry)'
▲
In the IT industry, the issue of Virtual Reality (VR) was hot. From the popular entertainment that enjoys games and video, to the fear of heights, driving practice, construction and even medical care, hopefully the future VR will bring much success. This year, the VR-related VR development showed a prominent position. The VR-related entrepreneurial market also grew significantly.
▲ South Korea Broadcasting Stations on Strike
▲
Two stations- KBS and MBC went on strike whereby all programs and show were cancelled. In response to a series of incidents that prevented high-ranking officials from releasing or participating in programs other than their own or when they spoke correctly, members of the broadcasting station staged a strike to correct their actions. At the end of November 2017, MBC who has been on strike returns to normal, but KBS has not backed down.
▲

YOLO- 'You Only Live Once

'
▲
YOLO (You Only Live Once) which refers to the attitude that most emphasises and consumes your happiness now was particularly popular in the younger generation. YOLO was used as a kind of justification or excuse to induce bold consumption. Programs that realises the romance of modern people dreaming of a "YOLO" is tired of complex and intense city life has attracted popularity in the broadcasting industry.
▲ The Outlaws- Movie with a charm
▲
Unexpectedly, there is either one or two movies every year but this year, the hot topic and main character of 'The Outlaws' starring Ma Dong Seok and Yoon Gye Sang. The actor himself exuded the charm of one genre while Yoon Gye-sang plays the brilliant role of a Korean-Chinese.
This year actor; Jin Sun Kyu won the the prestigious award in the Blue Dragon Film Festival.