Ever since Big Bang's Taeyang and actress Min Hyo Rin's relationship was announced publicly, it was a matter of time fans are speculating whether when they will break up or not. It's quite a norm lately that celebrity couples dating do not last more than a year or so.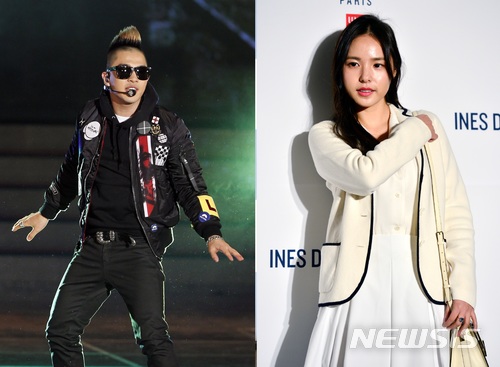 However good news came...the two have decided to marry next February. YG Entertainment has confirmed that the two have agreed to hold a wedding ceremony before Taeyang's enlistment.

Taeyang and Hyo Rin have met on the set of solo MV 'Rise' and 'Dawn of Time' which was released in June 2014. Since the announcement, the two have been in the lime light and Taeyang's devotion continued for 3 years.

Taeyang debuted in 2006 with Big Bang members. Since then, he has made hit songs such as 'Lies', 'Fantastic Baby' and 'Bang Bang Bang'. He has been enjoying the highest popularity with his solo activities with hit songs such as 'Eyes, Nose and Lips' and 'Only Look At Me'.
Min Hyo Rin made her debut as an advertising model in 2006, starring in the movie "Sunny" and in the drama "Persevere, Goo Hae Ra."