PD Choi Yoon Suk has suggested if Season 2 of Queen of Mystery drama is well accepted by the viewers, there is a possibility of Season 3. Lead actor Kwon Sang Woo has also mentioned that this is KBS power for this drama.
KBS2TV new drama Queen of Mystery 2 is started to air this week. The Season 2 will be more comical, romance and melo-drama. Last year's highest audience rating for Season 1 peaked at 11.6% (based on Nielsen Korea).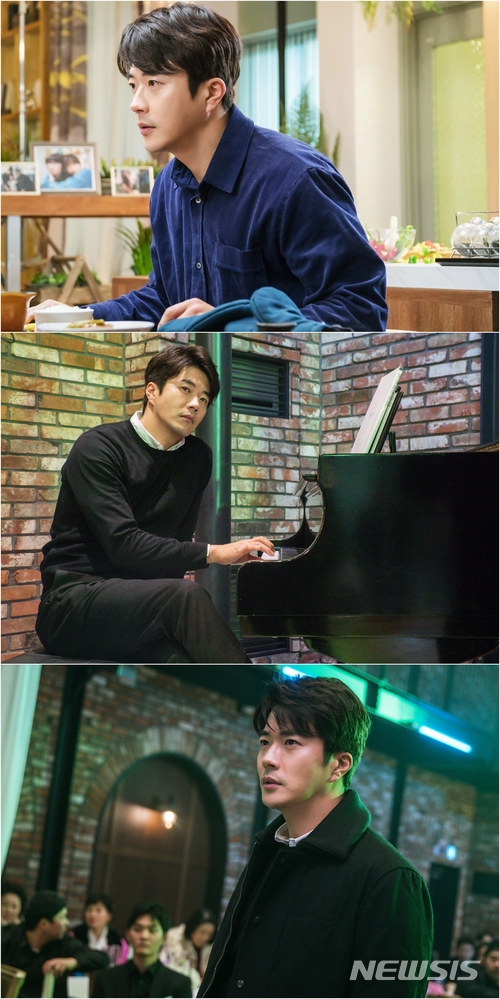 Season 2 features Kwon Sang Woo, Choi Kang Hee, Kim Hyun Suk who were the mains in the first part. Additional casts include Oh Min Suk as and Gye Sung Woo as Kim Won Hae as Jo In Ho in the police station team. Following the divorce of housewife Yoo Seol Ok (played by Choi), the scale is getting bigger with her being involved heavily with the police team as part of investigations. The villains will be the biggest highlight where audience have never seen before.
Detective Ha Wan Seung (played by Kwon) in Police Unit Team 2 is doing his best again.
The police station scenes were done nicely and scripts were well written too.
Regarding the audience rating confrontation with the same time zone competition, the audience ratings are set to return. Kim Hyun Suk plays the role of Kim Kyung Mi- who is Seol Ok's best friend, part of the police team.
Queen of Mystery 2 will be aired on 28th February 2018.