Actor Lee Hyun Woo (25) has quietly enlisted.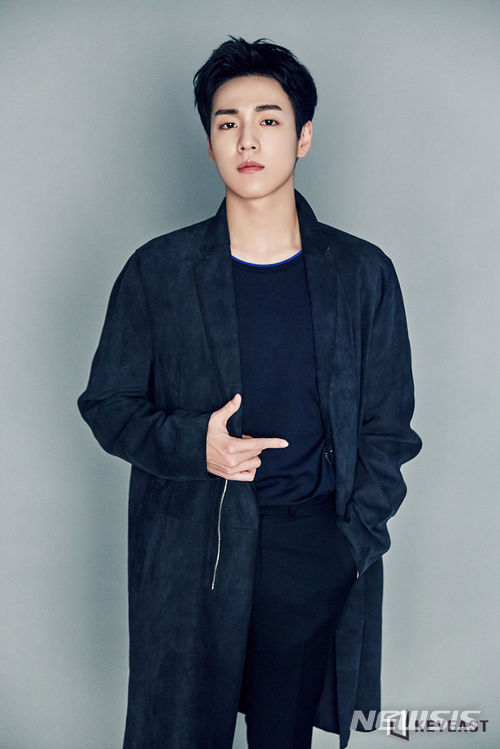 The actor will enter the recruitment training camp in Paju City, Gyeonggi Province on the afternoon of 19th February 2018. According to Lee wished to start military life quietly, the entrance will be held without a press conference.
Lee told the news of his enrolment at the fan meeting on 3rd February. He said, "I will try to show you that I can grow up into a more matured person. Please watch over me."
Lee Hyun Woo began early acting in 2005 with the film 'Baribari Zzang'. Since then, he has appeared in dramas such as 'The Legend- Tae Wang Sa Shin Gi' (2007), 'King Sejong' (2008) and 'Queen Seondeok' (2009).
Since then, he has been recognised for acting in dramas. He acted alongside Yoo Seung Ho in 'God of Study' (2010), films- 'Technicians' (2014) with Kim Woo Bin and Go Chang Suk and 'Yeonpyeong Sea Battle' (2015). His most recent drama was Korean version of 'The Liar and His Lover
' (2017) together with Red Velvet's Joy.