Ballad singer Sung Shi Kyung (39) has started his own one-man agency company.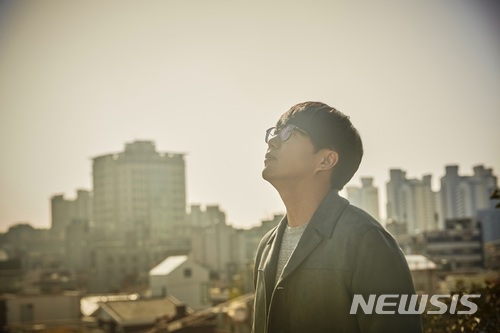 On 22nd February, Jellyfish Entertainment rep has confirmed the male vocalist has finally decided to do his own thing. He is beginning his second chapter of music life that is to establish and formed a new company.

Sung Shi Kyung is trying out various challenges and to communicate closely with the public through a single agency. In addition, he will carefully consider the possibility of diverse activities throughout the entertainment industry and plan to carry out solo activities.
Since he has now established a one-person company, he plans to concentrate on the personality-strong music work as the top vocalist and talented singer-songwriter.
He debuted in 2000 with his first album "Like the First Time". He wrote the hit song such as 'Smile Angel', 'You were touched', 'I came to you', 'I love you', 'Once more goodbye' and 'Goodbye my love'.
Recently, he has been releasing his debut album 'DRAMA' in Japan, and continues to expand his activities in overseas activities.